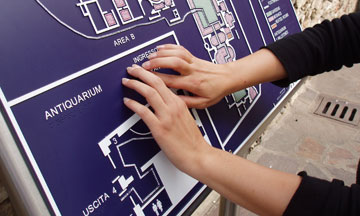 Happy Vision
In Europe, over 50 million people are estimated to have a disability and of these over 12 million people have visual impairments.  Furthermore, the number of elderly people with visual impairments caused by age or illness is on the rise.
Moving independently and safely is essential for a better and full life for unsighted or partially sighted people.
One important way of gaining independence is undoubtedly information. Unsighted or partially sighted people who have difficulty entering an unknown space need precise and immediate information that is able to represent the place where they are and the services that it may offer.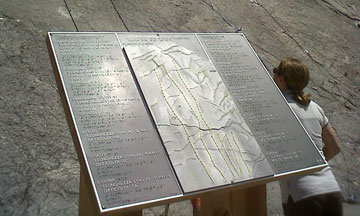 Our mission
Happy Vision devises solutions for making these people as independent and safe as possible in their movements, whether at work or at leisure.
The Happy Vision solutions are designed according to DESIGN FOR ALL guidelines: they are designed for the most vulnerable and can therefore be used by everyone else, whatever their degree of ability.
Happy Vision wants to get everybody to think "accessible", not just doing away with architectural barriers but also cultural barriers to make the world around us safer, more welcoming and "visitable" for everyone.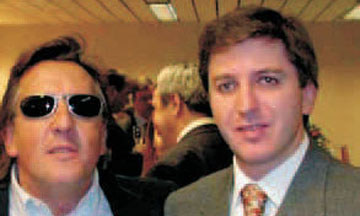 Federico set up the Happy Vision company to implement the ideas stemming from his experiences as a visually impaired person and to introduce them to a public as broad as possible.
[
more
]
Our mission
"The independent and safe mobility of persons with disabilities".


Products and services
Happy Vision provides a wide range of products and services to enable disabled persons to move independently.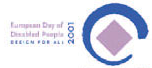 Breaking Barriers
Happy Vision won the award in 2001 in Brussels.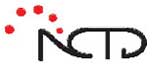 Hatfield 2002
2nd World Conference on tactile maps.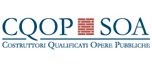 SOA
Happy Vision owns SOA OG1 and OS6.